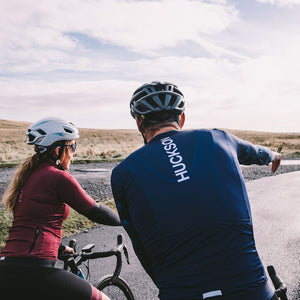 Christmas is Coming
Fun, family, rest...adventure. It's time to down tools and indulge.
Whether you need gift ideas for loved ones - or just wanna treat yourself - worry not, we've compiled a handy guide with something for everyone.
Last Orders
The last day for pre-Christmas delivery is the 16th.
(but rather let's try get it shipped before then, to gaurantee it makes it!)
Hoods n' Sweats
There's no better layer for the season ahead. It's time to throw on your favourite hoodie and stay warm while you enjoy the wintery outdoors.
Extended Returns
We're extending our Christmas product returns deadline until the end of January - so don't worry, if it's not right - or needs swapping out for a different size, we'll sort it.